Will Sims
Composer / Performer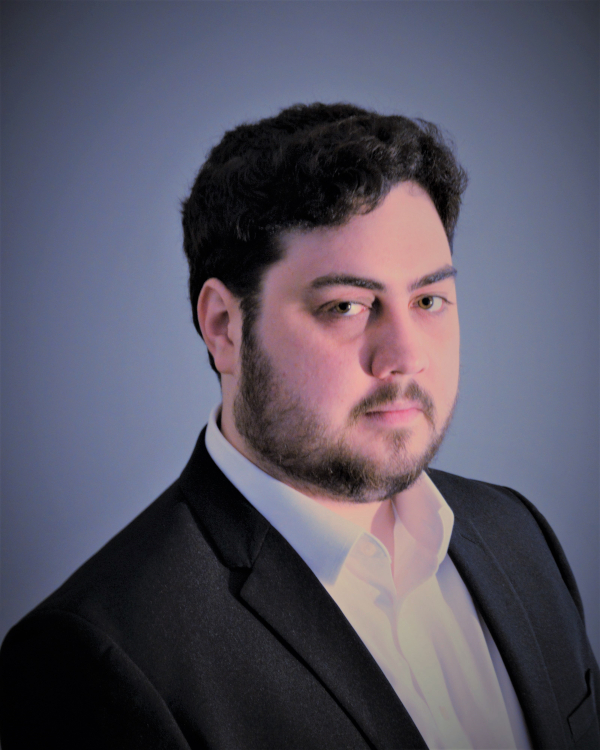 Will Sims is the Director of Chapel Music at Robinson College, Cambridge, where he directs the Chapel Choir for their twice weekly services and concert, tour, and recording schedule. He is also responsible for the wider choral music programme in the college. Between 2018-2021, he was the Director of Music at University College, Durham, where he conducted and managed the Castle's renowned Choir. In 2020, he directed the Choir's first recording on the Priory Records label, "In Memoriam", (featuring Durufle's Requiem and Parry's Songs of Farewell) to acclaim; movements from the recording were later broadcast on BBC Radio 3. He is a prize-winning Choral Director of the Royal College of Organists.
Will is an experienced singer and has sung with the Cathedral Choirs of Lincoln, Peterborough, and St Mary's, Edinburgh; he has broadcast on BBC One and as a soloist live on Radio 3. He is in demand as a collaborative pianist and holds a Diploma from The Associated Board of the Royal Schools of Music; recent engagements include recitals of English Song in the Edinburgh Festival, Croydon Minster, and Cambridge. His compositions have been performed in Cathedrals around the country, broadcast live internationally, and premiered in the London Festival of Contemporary Church Music.
Will completed his Masters' and undergraduate degrees at Durham University, specialising in the construction, context, and performance of 19th and 20th century British music. He was awarded a First-Class for his dissertation exploring the theology of Herbert Howells' Hymnus Paradisi under Professor Jeremy Dibble.
Biographical Details
Works by Will Sims
Festival performances of works by Will Sims
Call for Scores submissionWorld premiereLondon premiere
LFCCM 2023
LFCCM 2022
Works performed by Will Sims
Call for Scores submissionWorld premiere
Festival performances by Will Sims
Call for Scores submissionWorld premiere
LFCCM 2023
Recorded performances of works by Will Sims
LFCCM 2022