Daniele Croce
Composer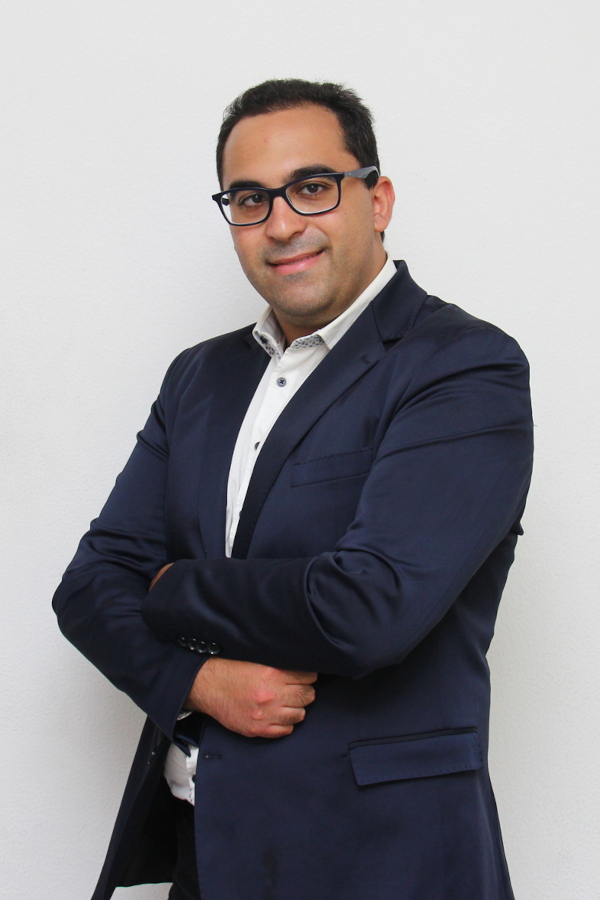 Daniele Croce was born in Southern Italy in 1992. He started composing when he was 11 years old and at the age of 12 he was appointed organist of his parish church in Amantea, Italy, where later he became Director of Music. About that same year he began studying organ with renowned organist Claudio Brizi at the Conservatory of Cosenza. Subsequently he became more interested in writing his own music, so started taking compositions classes at the same institution.
He earned his Bachelor's degree in Composition in October 2018 with his Oratorio The Last Supper for soloists, double choir, and orchestra, then studied for an MMus with composer Vincenzo Palermo at the same Conservatory. While in postgraduate study he appeared in masterclasses with composers including Carlo Boccadoro, Vito Palumbo, Giampaolo Testoni, Jurgen de Pillecyn, and Evgueni Zoudilkine. Daniele has written much sacred music, including numerous motets and four masses. In the last two years he has been commissioned by numerous ensembles. In 2020 he was awarded Third Prize at the Alden-Biesen Composition competition in Belgium.
Daniele is currently an international relations officer and translator at the Italian Customs and Monopolies Agency, where he also composes music for the Agency's media content.
Works by Daniele Croce
Festival performances of works by Daniele Croce
Call for Scores submissionWorld premiereUK premiere
LFCCM 2023
LFCCM 2022
LFCCM 2021