Ed McCauley
Composer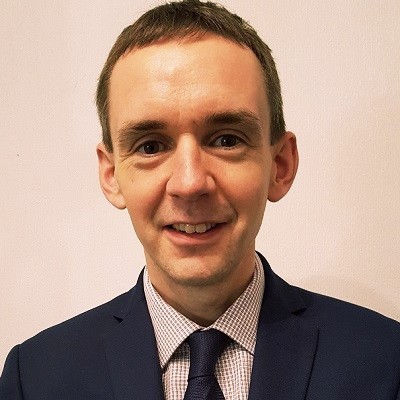 Ed McCauley is a composer of choral and chamber music based in Cheshire working in the higher education sector. He studied with Paul Archbold at Durham and Roger Redgate at Goldsmiths, London.
Performances of Ed's works have been given at The London Festival of Contemporary Church Music, Sligo New Music Festival, and Huddersfield Contemporary Music Festival by performers such as CoMA London, Nancy Ruffer, musikFabrik, The Choir of St Pancras Church, and The Smith Quartet.
Ed seeks out new opportunities to inspire him to write through calls for works and competitions. He is interested in collaborating with other artists, especially wordsmiths and poets, and highly values the opportunity to work with performers in the development of new works.
Works by Ed McCauley
Festival performances of works by Ed McCauley
Call for Scores submissionWorld premiere
LFCCM 2023
LFCCM 2018
LFCCM 2013