"Contrapunctus":
A Brief History of Mass
7.30pm, Monday 9 May 2022
St Pancras Parish Church, NW1 2BA
Performers
The Swan Consort
Anita Datta Direction
Readings selected and presented by Dr Amy Albudri
Programme
Call for Scores submissionWorld premiere
This concert places a new Missa Brevis by Alastair Borthwick in the context of 16th-century English sacred music, with works by John Taverner, Thomas Tallis, and William Byrd. Music both ancient and modern is interspersed with readings in Old and Middle English that relate to the Latin text of the Mass, painting a broader picture of the world out of which musical Mass settings emerged.
This performance takes place as part of a larger research project thanks to generous support from Canterbury Christ Church University.

The Swan Consort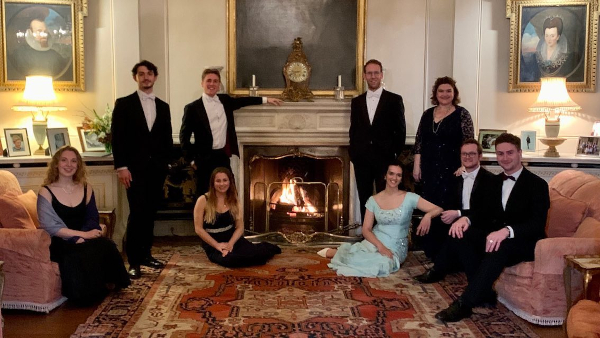 The Swan Consort is an elite vocal ensemble founded by Anita Datta in 2018. Making its debut at Beverley in East Yorkshire, the group specialises in retrieving forgotten gems from the European Renaissance and discovering new music by diverse voices in the present day. The consort has recently performed at the Brighton Early Music Festival (Young Artists 2021-2022), Ryedale Festival, and The Royal Opera House in Mumbai. Forthcoming projects include a tour of Spain in June, a collaboration with The Manchester Camerata around the works of Rabindranath Tagore, and "Birdsong", an education and performing initiative that uses avian-inspired madrigals to engage audiences of all ages with their local wildlife through early music.
Anita Datta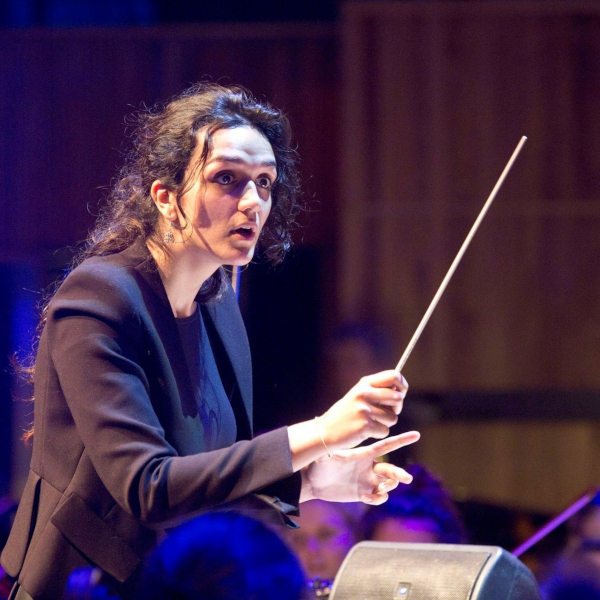 Anita Datta is a conductor, organist, and soprano particularly known for her work with voices. She is founder and Artistic Director of The Swan Consort. A former Organ Scholar of Sidney Sussex College, Cambridge, she has held various liturgical and educational positions across the UK. She is an alumna of the Women Conductors programmes of the Royal Philharmonic Society and the Royal Opera House, and currently holds a scholarship in Orchestral Conducting at the Royal Welsh College of Music and Drama. Born in East Yorkshire into a multi-faith and multicultural household, Anita is a champion for diverse and inclusive programming, and cultural change in the Western Classical Music sector at large. She sits on the board of English Touring Opera and the National Centre for Early Music, and is a Doctoral Candidate in Social Anthropology at the University of Durham.
Amy Albudri
Amy Albudri is a Lecturer of English specialising in medieval literature and language. She joined the English team at Bishop Grosseteste University in 2014 and has convened many of the department's period specialist modules. She was awarded a grant funded PhD scholarship in 2012 at the University of Hull, from which she also obtained a first-class Undergraduate degree in English literature.
Dr Albudri is a Fellow of the Higher Education Academy with a previous lecturing post at the University of Hull. She is a prominent figure in global medieval events including the Kalamazoo International Congress on Medieval Studies, the Oxford Biannual Medieval Symposium, and Leeds International Medieval Congress. Her upcoming manuscript, Morgan le Fay and Other Women, is being published by Brepols.
Alastair Borthwick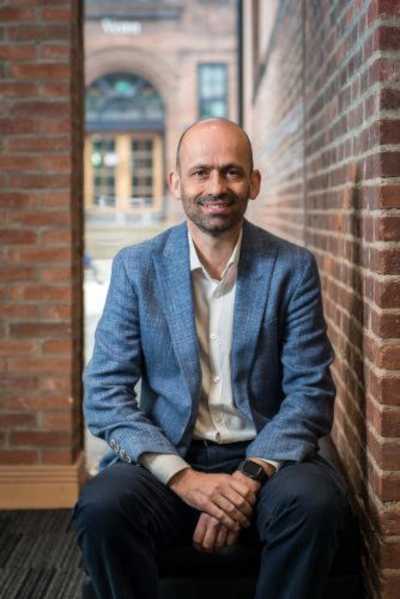 Alastair Borthwick is a composer and musicologist based at the Canterbury Christ Church University (UK), where he is a professor and Head of the School of Creative Arts and Industries. He originally trained as a physicist at Imperial College London while studying composition privately with John Lambert at the Royal College of Music. Music soon became the main focus of his activity, and a PhD in music (funded by the British Academy) from King's College London followed.
His compositions include music for soloists, instrumental ensembles, choirs and orchestras, which have been performed across the UK and Continental Europe, Turkey, China, Hong Kong and the USA. Commissions have been funded by organizations including Arts Council England, Performing Rights Society, and Beijing Modern Music Festival. They have ranged from concert to liturgical and film music. His liturgical music has been performed in the USA and in various churches across the UK. His published musicological work includes writing on music theory and analysis, music and theology, and British music since 1945.