Tim Reader
Performer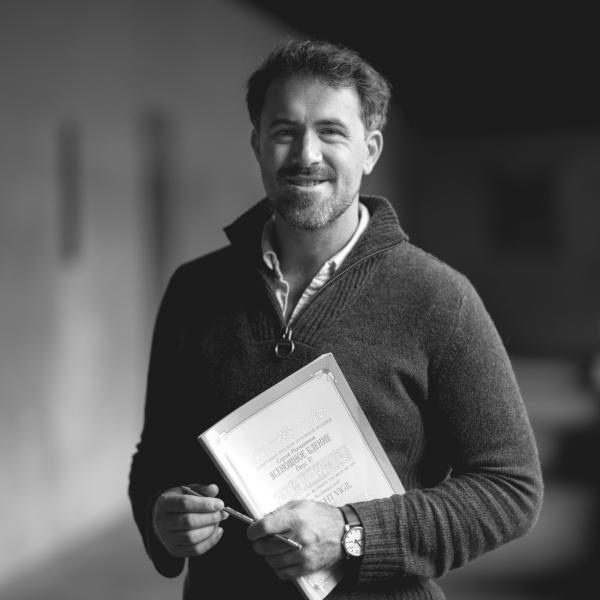 Tim Reader is The Epiphoni Consort's Artistic Director. Tim studied singing, accompanying and conducting at the University of Exeter. He juggles dual careers: one in digital consultancy for charities, heritage and arts organisations, and the other as a singer and choral director in London and the surrounding areas.
Tim has conducted The Epiphoni Consort in performances at Westminster Abbey, St Martin-in-the-Fields, St Paul's Cathedral, St John's Smith Square, and for the BBC. He has deputised for the professional choirs of St John's Wood Church and St Paul's Knightsbridge, along with numerous choral societies in the region.
He is a member of the Sunday morning choir, comprising eight professional singers, at St John's Wood Church.
Biographical Details
Works performed by Tim Reader
Festival commissionWorld premiere
Festival performances by Tim Reader
Festival commissionWorld premiere
LFCCM 2019
LFCCM 2016
LFCCM 2015
Recorded performances by Tim Reader
LFCCM 2015