Simon Hancock
Composer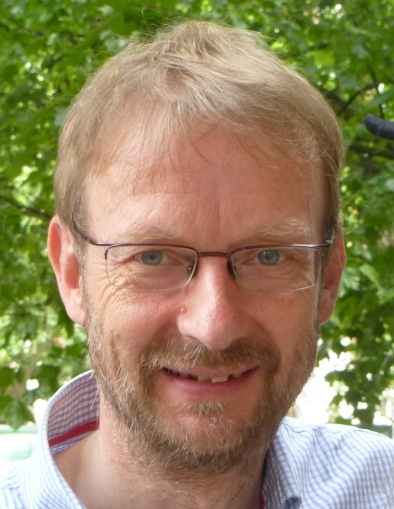 Simon Hancock is a choral singer with over fifty years' experience of singing in church choirs. He has also performed with some of the most accomplished amateur chamber choirs and the BBC Symphony Chorus.
He has over the years composed anthems, Christmas carols and organ works, and has arranged many four-part hymns and carols for use by church worship bands. In 1993 his prize-winning choral setting of Dorothy L Sayers' The Three Kings was performed at Canterbury Cathedral by the Cathedral choir.
Simon is also a trained organist and pianist with an LRSM diploma in piano performance. He is Director of Music at St Matthew's Church Surbiton, where his choral and instrumental works are regularly performed.
Biographical Details
Works by Simon Hancock
Festival performances of works by Simon Hancock
Call for Scores submissionWorld premiere
LFCCM 2019