Meet the Composer: Edmund Jolliffe
Composers from across the UK came together in late 2022 and early 2023 to collaborate on new music dedicated to LFCCM founder Christopher Batchelor in recognition of two decades of his championing the cause of contemporary sacred music. In this series, we talk to a number of the composers involved in the project. Today, we're talking with celebrated choral and television composer Edmund Jolliffe.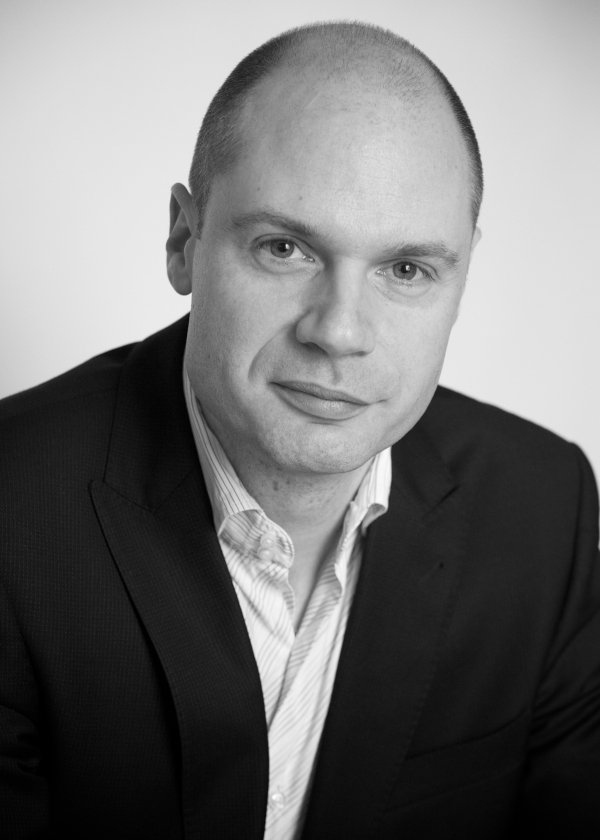 How did you first become interested in composition?
A long time ago! It was at school and there was a composition competition when I was 12. I wasn't brilliant on any instrument (I learnt the piano and violin) but I was so excited about the idea of composing music. It was then I knew I wanted to be a composer.
How important is sacred music overall in your compositional output? Why?
I write a lot of sacred music. Church choirs are very important and I want to create new exciting and accessible choral repertoire for singers.
The LFCCM was founded in 2002. Tell us how you first became aware of the Festival, and how you first came to be involved.
I had a piece first performed at the Festival in 2008 and it has always been on my radar. Christopher Batchelor commissioned a piece from me in 2018 for Choral Evensong and I have always been delighted to take part.
If you could change something about the Festival, what would it be?
Make more people aware of it!
You've donated your time and energy to a celebration concert that opens 2023's LFCCM. Tell us about your contribution, and why you chose to take part.
Any festival that celebrates new music should be supported. There are not enough opportunities for composers and the prospect of an actual performance is always a good incentive to create a new piece. It's nice to be able to celebrate all of Christopher's hard work over the years.
What other events and projects do you have coming up next?
I have an upcoming performance of a choral piece in Michigan which was was awarded the Jack & Anne Barnard Prize by the Institute for Choral Creativity. In July, Sing - sing - Music was given, commissioned by Westminster Boys Choir, will be premiered at St John's Smith Square with tenor David Butt Philip.
Any interesting facts people ought to know about you?
When I'm not writing choral music, I am often writing music for TV and my music can be heard on BBC's The Traitors and Sort your life out.
Edmund's setting of the Lord's Prayer to music, "Pater Noster", receives its premiere performance at St Pancras Parish Church on Friday 12 May 2023.