One of the featured composers in the 2018 Festival's opening concert Diana and Gregory at 70 is Diana Burrell. We asked her to tell us a bit more about her background and influences.
When did you start composing?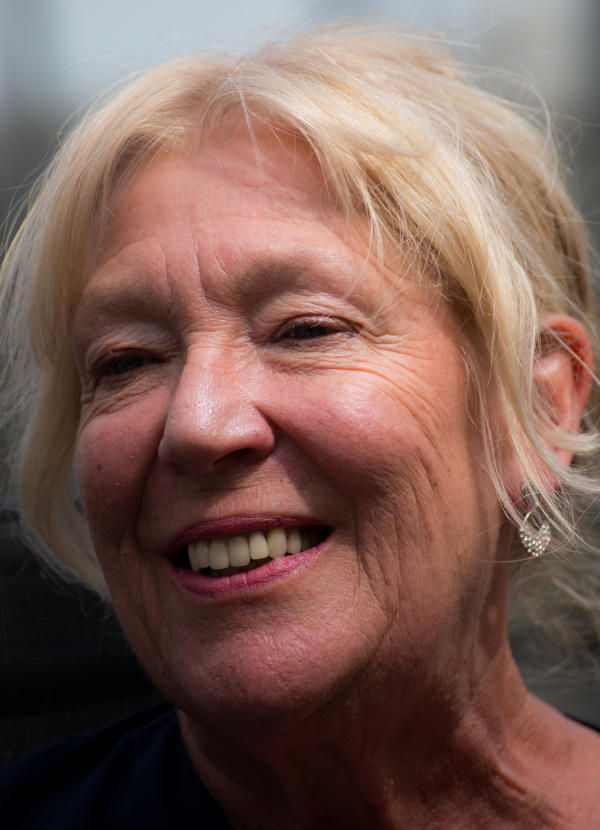 In my last two years at school.
What made you start composing
I wanted to 'make' things. If I hadn't first and foremost been musical I would probably have painted or written things instead.
What (or who) inspires you?
Sound, texture, movement, colour, density, light, energy, space, shape – in other words, the 'stuff' of music.
What is your experience of church music? Has it influenced your work?
My father was an organist (the Assistant Organist at Norwich Cathedral) so I grew up with it all. I love the cycle of the church year and the link with the seasons of nature. Christian philosophy also underpins Western culture, acting as a reference point even if you are non-believer, and I'm interested in this.
Tell us something interesting about you which we might not already know!
I love the music of Carl Nielsen and so, a good few years back I decided to learn his language, Danish. I haven't used it for a bit so have forgotten a lot!